Regular price
Sale price
$7.49 USD
Unit price
per
Sale
Sold out
Areas of skin Darker skinned Skin color Dark skin Skin care Skin damage
Darker skin tones Skin tone Dark spot Skin lightening products Skin lightening creams
Lighter skinned Acne scars Kojic acid Melanin in the skin Side effects Light skin Natural ingredients
4-in-1 benefits for the price of one
Cleansing, Toning, Moisturizing, and Anti-Bacterial
Make-up Remover on the Go!
WHAT IT IS:  
Saccharide Isomerate is the main ingredient which is a water-binding agent and an emollient. This replenishes and provides moisture like a magnet to help keep skin hydrated. This mist is boosted with botanical extracts to instantly revive and improve stressed skin. ( 60 ml).
WHAT IT DOES: 
It is an effective moisturizer containing natural carbohydrates found in the skin. It helps to remove dirt and makeup to refresh and protect your skin, and close the pores,  resulting in cleaner, clearer, healthier and youthful-looking skin. This is also effective for dry hair and low humidity. Spritz throughout the day for dewy, hydrated, and refreshed skin. 
Directions: 
1- As a make-up remover: Spray directly on the face and wipe gently with cotton pads or facial tissue. You can also spray directly on a cotton pad or facial tissue then wipe the face gently.
2- As a facial mist: Spray directly on the face anytime, anywhere to refresh the skin. Let dry naturally or wipe with a cotton pad or facial tissue.  
Note: Keep an opened product for no more than 12 months, and an unopened product for no more than a year. 
Caution: For external use only. Avoid direct contact with eyes. If contact occurs, flush thoroughly with water. In case of irritation, discontinue use and consult your doctor. 
Storage:
Store in a clean, dry place with temperatures not exceeding 30°. Avoid direct exposure to sunlight and heat. 
Exposure to extreme weather conditions, especially heat can diminish the efficacy of the product.

 Keep an opened jar/ bottle/product for no more than 18 months, and an unopened bottle for no more than three years.

It is also important that you store them in a cool place and away from humidity or heat. 
Results vary per individual. 
NOT TESTED ON ANIMALS  
We do not test on animals and do not pay others to do so. For this reason, none of our brands are sold in mainland China since such sales require animal testing for registration purposes.
Ingredients: Water, Decyl Glucoside, Glycerin, Phenoxyethanol, Peg-40, Hydrogenated Castor Oil, Aloe Leaf Juice, Betaine, Saccharide Isomerate, Fragrance, Allantoin, Melaleuca Alterifolia ( Tea Tree), Niacinamide, Leaf Oil, Menthol.
NEVER EVER: Sulfates, Parabens, Phthalates, Cocamidopropyl Betaine, Cocamidopropyl Hydroxysuitaine, Phenoxyethanol, Mercury ( and the 1,400 ingredients prohibited in the EU )
Your purchase helps fund various advocacies and access to safe products and advances in research and education that support healthy, happy lives for all.
Share
View full details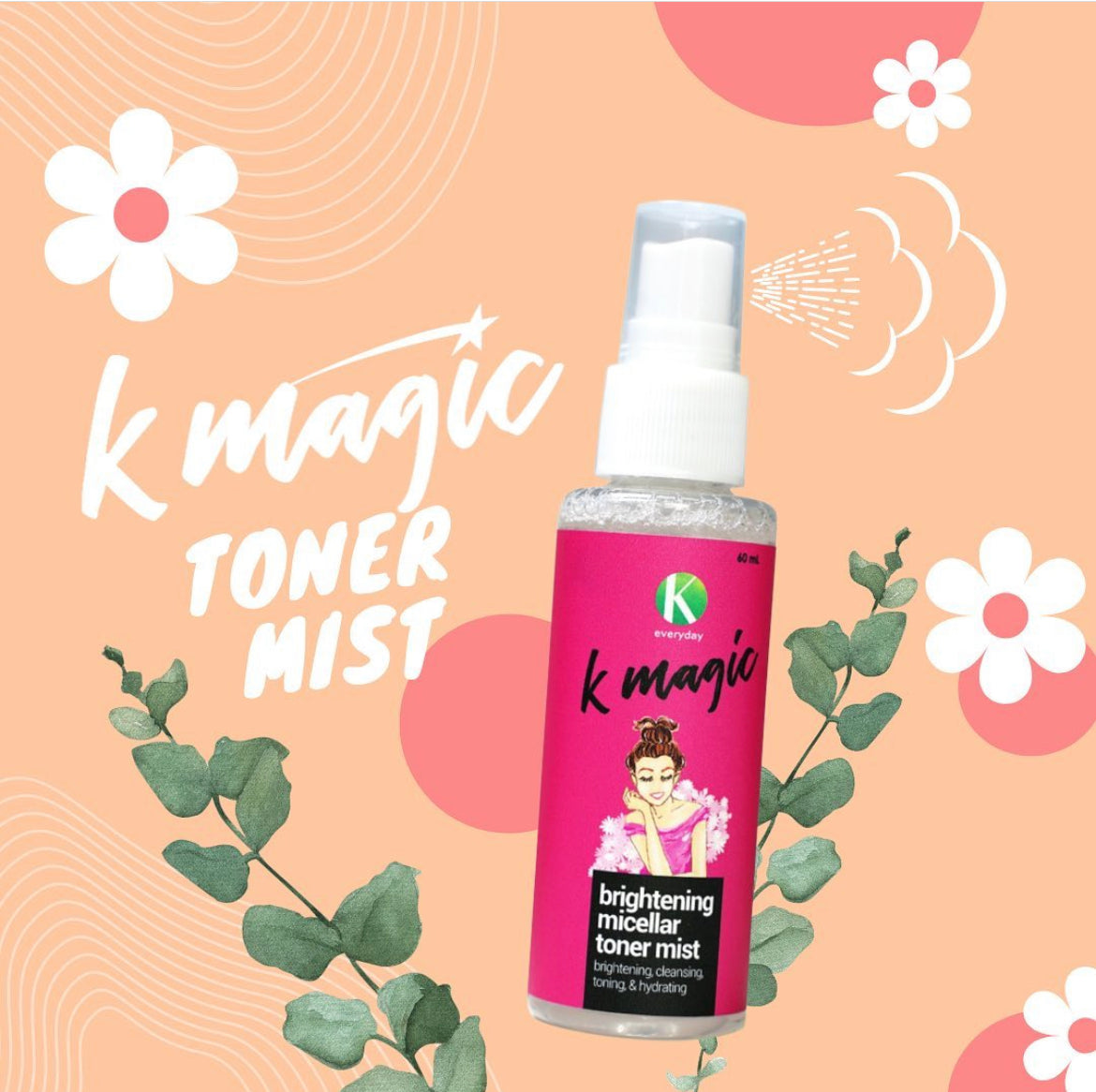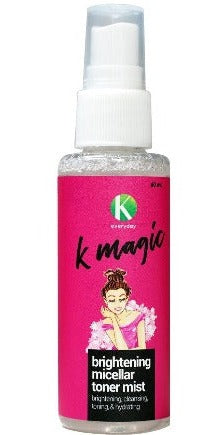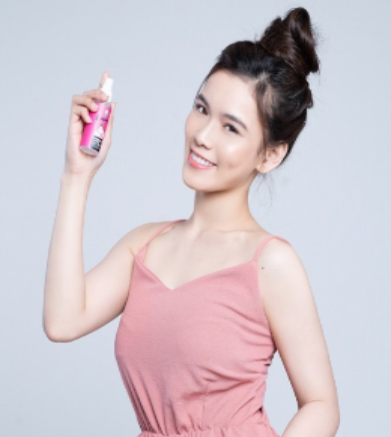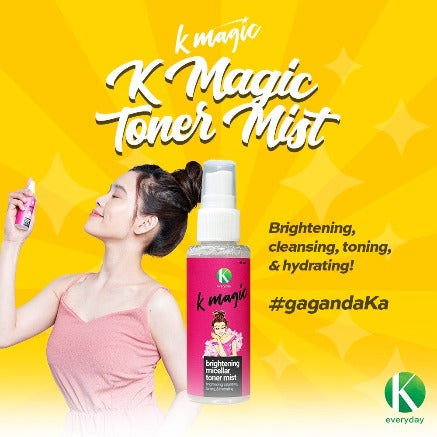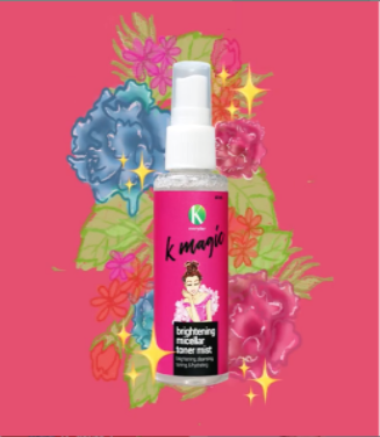 Very refreshing on your face!
Apenas lo probaré pero leí que es muy bueno...
Finally, it came, it went very well, today I took it from the post office, it smells nice, it's good for summer to moisturize my face! Packing is OK! Thank you
Fresh love this thank you so much will buy more absolutely love it Absolutely will buy more next time x 4 ....love this so fresh on my face...beautiful feeling lines disappeared! can't believe this stuff!
It arrived sooner than expected. I love the product so far....trying out the rest of the product line. Thanks K magic!