Regular price
$0.00 USD
Sale price
$16.99 USD
Unit price
per
Sale
Sold out
Areas of skin Darker skinned Skin color Dark skin Skin care Skin damage
Darker skin tones Skin tone Dark spot Skin lightening products Skin lightening creams
Lighter skinned Acne scars Kojic acid Melanin in the skin Side effects Light skin Natural ingredients
OUR BESTSELLER for UNDERARM, BODY, AND FACE WHITENING!
NO MORE ROUGH KNEES, ELBOWS  & FEET
EVERYDAY FACE RADIANCE
FOR DEWY SKIN ALL OVER
MERCURY-FREE
CRUELTY-FREE
TOXIN-FREE
50 gms.
WHAT IT IS:
Made with a magical blend of organic fruit and botanical oils, this multi-purpose skin cream infused with collagen whitens underarms, soothes, smoothes, and softens knees, elbows, and dry spells everywhere with just a touch.
The main ingredient, Alpha Arbutin 
is an all-natural whitening agent extracted from bearberry, cranberry, blueberry, mulberry, and pears. It works by inhibiting the function of tyrosinase, an oxidizing enzyme that is responsible for the production of melanin which gives a dark color to our skin. 
The other ingredient, Alpha Hydroxy acids, is derived from fruit and milk sugars that work as an exfoliant and may even stimulate collagen and elastin production. Ideal to use for the whole body.
ALL THESE BENEFITS IN ONE JAR:
Whitens Discolored Armpits, Elbows, Knees, Feet and Hands
Soften Arms and Legs
Safe for Pregnant Women
20x Whitening
Use as a Moisturizer- all you need is a thin layer! 
Suitable for men and women
50 gms.
DIRECTIONS: Apply a thin layer on areas that need whitening, smoothing, and softening like the elbows, knees, feet, underarms, and just about anywhere! Use at least 2x a day, preferably morning and before bedtime to help in cell turnover.
Note: Keep an opened product for no more than 12 months, and an unopened product for no more than a year. 

Caution: K Magic Body Cream contains Alpha Hydroxy Acid ( AHA) that may increase your skin's sensitivity to the sun and particularly the possibility of sunburn. Use sunscreen, wear protective clothing, and limit sun exposure while using this product and for a week afterward.
 Please note that there is a 2 cm. space in each jar to prevent leaking during the sealing process. The weight /grams of the cream are as stated on the container. The contents of the cream may shift during transit and settle differently when opened but this does not diminish the stated amount of grams contained in the product. 
For external use only. Avoid direct contact with eyes. If contact occurs, flush thoroughly with water. In case of irritation, discontinue use and consult your doctor. 
Storage: Store in a clean, dry place with temperatures not exceeding 30°. Avoid direct exposure to sunlight and heat. Exposure to extreme weather conditions, especially heat can liquefy the creams. Keep an opened jar/ bottle/product for no more than 18 months, and an unopened bottle for no more than three years. It is also important that you store them in a cool place and away from humidity or heat. 
Results vary per individual.
NOT TESTED ON ANIMALS   
We do not test on animals and do not pay others to do so. For this reason, none of our brands are sold in mainland China since such sales require animal testing for registration purposes.
Ingredients: Water, Glycol Stearate, C21-28, Alkane, Dimethicone, Emulsifying Wax NF, Stealth-2, Glycerin, Stealth-21, Propylene Glycol, Titanium Dioxide, Salicylic Acid, .01 Methyl Paraben, Glycolic Acid, Phenoxyethanol, .01 Propyl Paraben, Triethanolamine, Betaine, Fragrance, Carbomer, EDTA, Niacinamide, Butylated Hydroxytoluene, Alpha Arbutin.
NEVER EVER: Sulfates, Phthalates, Cocamidopropyl Betaine, Cocamidopropyl Hydroxysuitaine, Phenoxyethanol, Mercury ( and the 1,400 ingredients prohibited in the EU)
Your purchase helps fund various advocacies and access to safe products and advances in research and education that support healthy, happy lives for all.
Share
View full details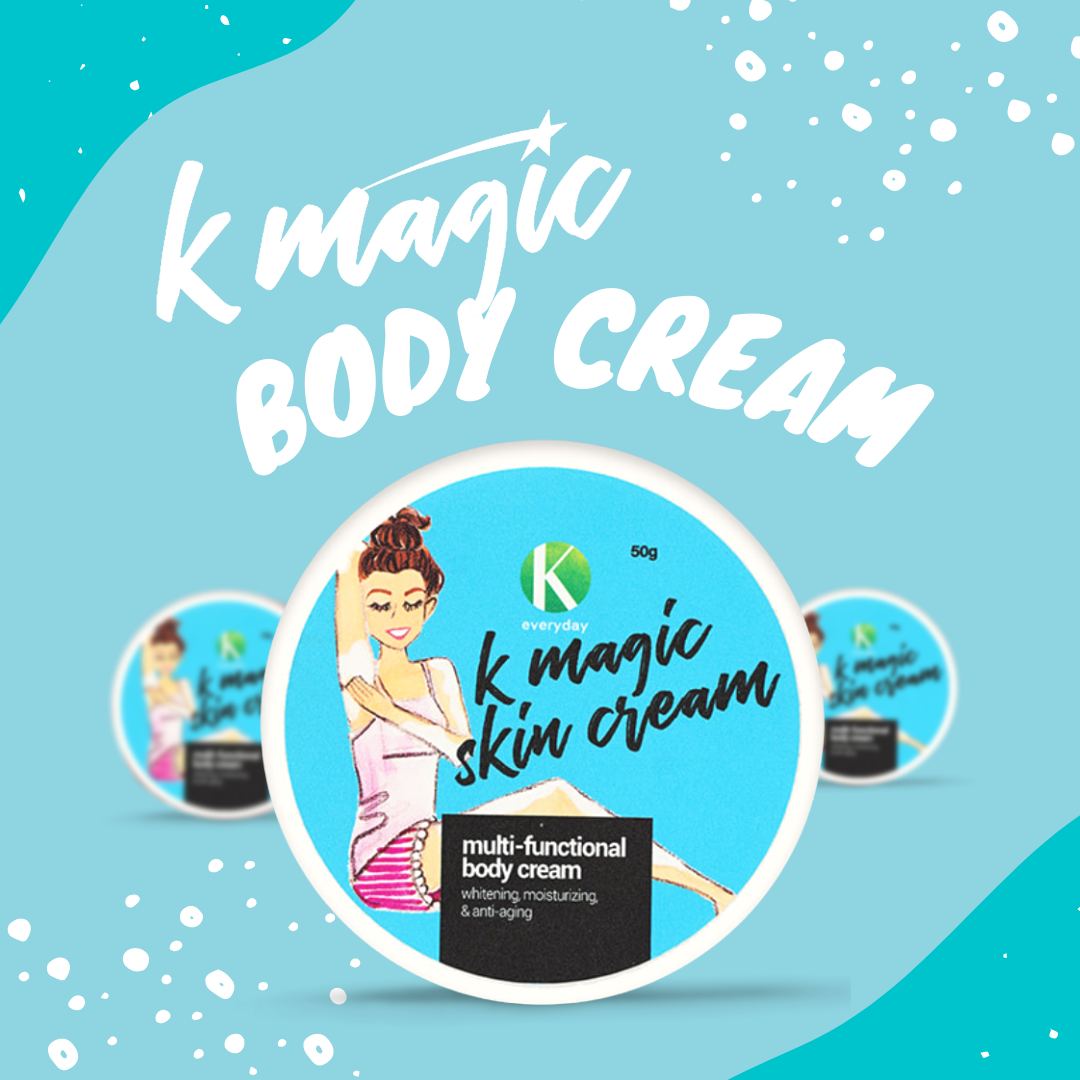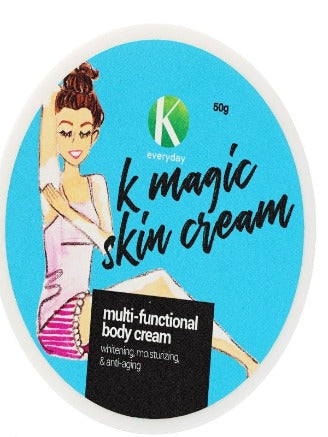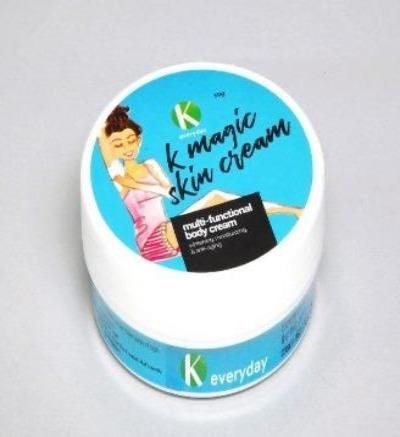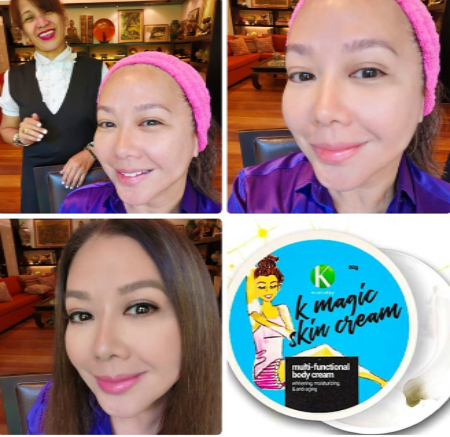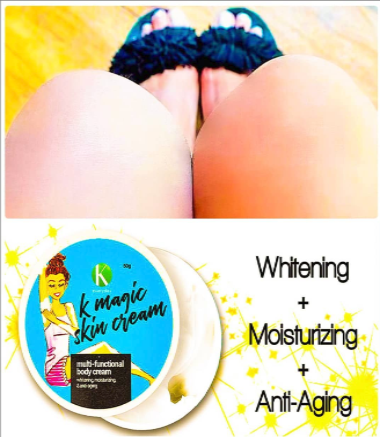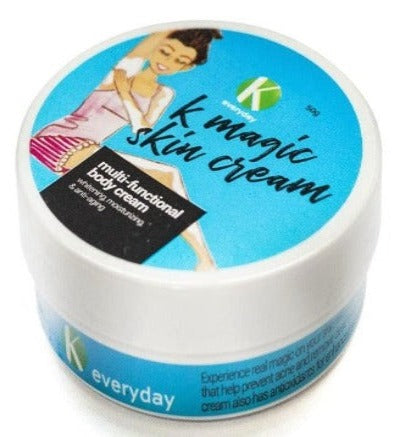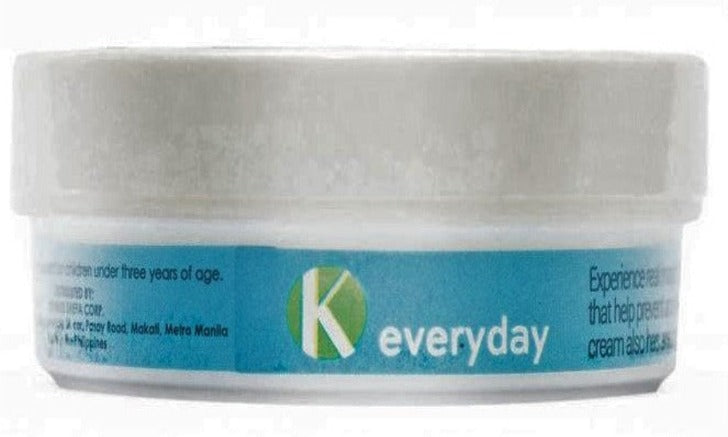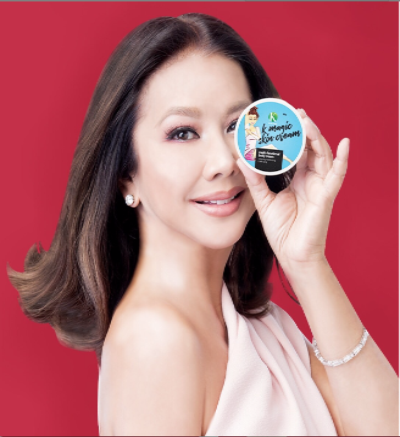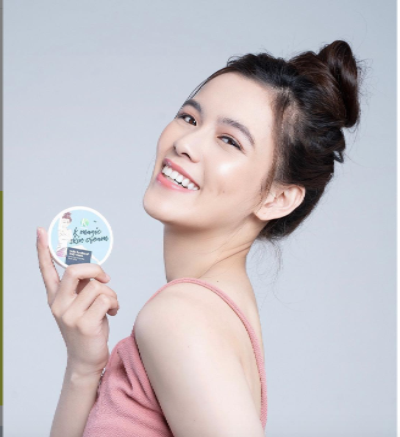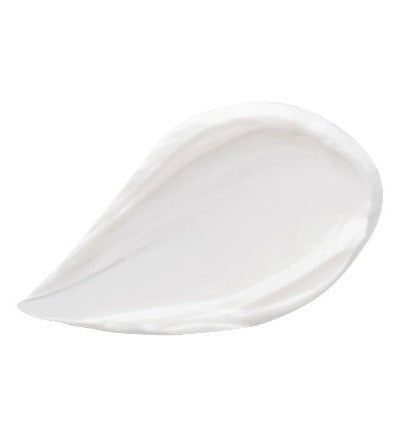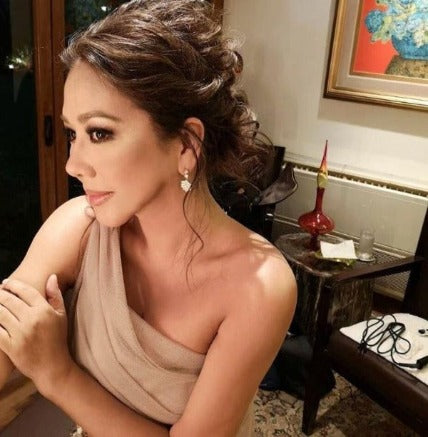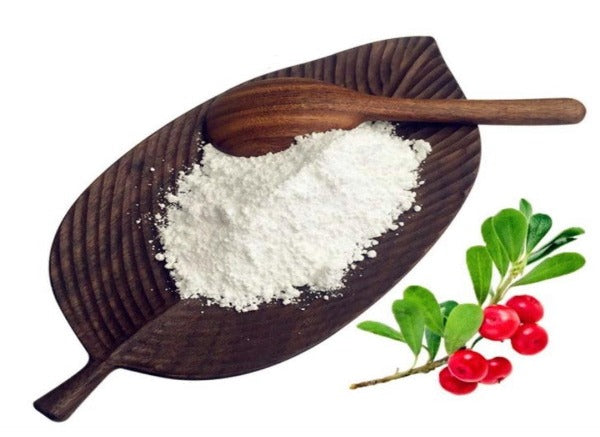 Good service and I love the Products
Hello Lydia! Thank you very much for your feedback and happy to know that the face cream works wonderfully for you. You are the reason we do what we do and aim to be there for our K Beauty family. Please let us know how we can further assist you. Have a wonderful day!
K Magic Multi-Functional Body Cream
Arrived on time despite Covid delays. Worth the wait. Saw my friend using this and she told me that this is what made her look fresh. Excited and after 2 jars, I saw effects! This is the only cream I shall use.
it's just came faster and never thought of it
Arrived quickly, nice smell, absorbs well. Tbd on whitening factor.